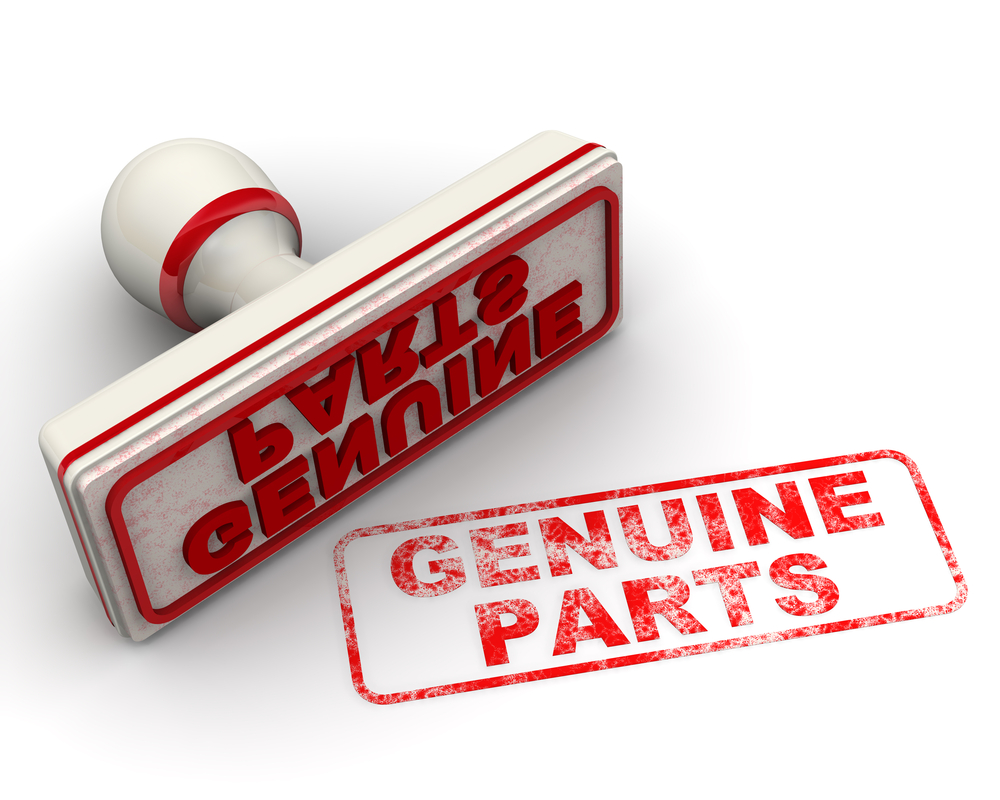 The MULTI ELECTRIC Power Solutions have built an impressive name for themselves over the last decades, whether under the name of MULTI ELECTRIC or AUGIER , they have been installed at airports of all tiers, from the world's busiest to mid-sized and smaller airports. We had a discussion with the Head of R&D on the reasons why AGL Power solutions play such an important role in every airport set-up and why.
Hi Matteo, a good question to start with is always "What should we look for when we want to select a solution to power up the Airfield Ground Lighting at an airport?"
Well, the search starts by first selecting the right power source, whether thyristor or IGBT which stands for an insulated-gate bipolar transistor. The latter further improves performance and stability because they are particularly suitable to manage electronic loads, such as LED lights. Once that has been decided you need to look into 5 key aspects for every AGL Power solution: maintenance, safety, quality, performance, and overall ease of use. Let's go through these 5 aspects:
The maintenance aspect is easily seen at a glimpse, open up a regulator and see how easy it is to exchange cards, cables, etc…, also it's a big plus if electronic cards used in different systems are interchangeable allowing easy maintenance all the way. Another big positive fact is that settings can easily be changed either directly on the local display or with a PC connected via a USB interface. This again brings down the time needed to maintain the power modules.
The safety aspect considers all elements that have been designed to make sure that whenever we need to work on regulators this can happen in the safest of conditions. For this reason, high-voltage and low-voltage compartments are kept separate and safety switches guarantee that operators are not allowed to have access to the internal parts without automatically switching off the CCR. In addition, three different kinds of cut-out devices can be optionally employed on our CCRs to guarantee safe conditions also during maintenance interventions on the circuits.
Quality is another aspect, besides verifying how many airports are using the DIAM regulators (and since when) the ease of maintenance leads to a longer lifetime compared to many other power solutions.
Performance is another key element, the DIAM – supporting up to 8 brightness steps – offers a wide range of power modules and an efficiency > 90%. This means that they not only maximize the saving effect of LED AGL lighting but can also be considered one of the most performant regulators around.
The overall ease of use, we have mentioned at several intervals, we have stepped away from the normal way of thinking when AGL companies design Power Solutions. We have designed the DIAM family around these key aspects making sure we walk the talk.
There is a wide range of MULTI ELECTRIC Power solutions, is there a specific reason for this?
Besides the clear opinions people have about the two leading technologies on the market – being Thyristor and IGBT – we have indeed designed a really comprehensive range of solutions. This has mostly been done in collaboration with customers. For the smaller substations, we designed the stackable power modules, but in general, we were able to provide the same large set of options and different interfaces to the control and monitoring networks on all our CCRs. We have tried to accommodate a lot of airports that have specific requirements depending upon the topology of the airport. This makes our range of power solutions one of the most comprehensive on the market.
Safety has always been a key aspect in the design of your power regulators, correct?
That is indeed so, we have paid a lot of extra attention to safety, after all, we are dealing – in general – with high voltage systems, so we can never be safe enough. This has resulted in 4 key approaches:
Low voltage and high voltage components are divided into different compartments
Automatic safety switch to control the opening of the CCR door
An entire set of possible cut-out switches (option) for safe grounding of the CCR output circuit
Circuit selectors (option) can be integrated inside the CCR cabinet, but a wall-mounted version is also available
I can truly say that with such a long time experience and have implemented our solutions in the most diverse aspects possible, we have built up a great deal of expertise and have developed our solutions to be extremely safe to work with. What is also important is the interchangeability of spares between our solutions making it so much easier to maintain them and this in turn also means we can educate the airfield staff quite fast on the use of the DIAM solutions and can avoid having to re-explain everything based on what system is being selected.
How does the IRM help contribute to the safety of substations?
We launched some time ago the OCEM Insulation Resistance Monitoring System (IRM), an effective way to track how good the insulation resistance is over time and check for any deterioration. We offer this kind of solution implemented in our CCRs or as a separate independent system.
When the monitoring is made a permanent feature in the airport maintenance checklist, it becomes easier to pick out the trend in readings over a period of time and warn staff of any potential problem areas. It has proven a strong asset together with our power solutions especially for airports close to the sea or in more humid environments.
Many thanks, Matteo!
Questions? Contact sales@multielectric.com.