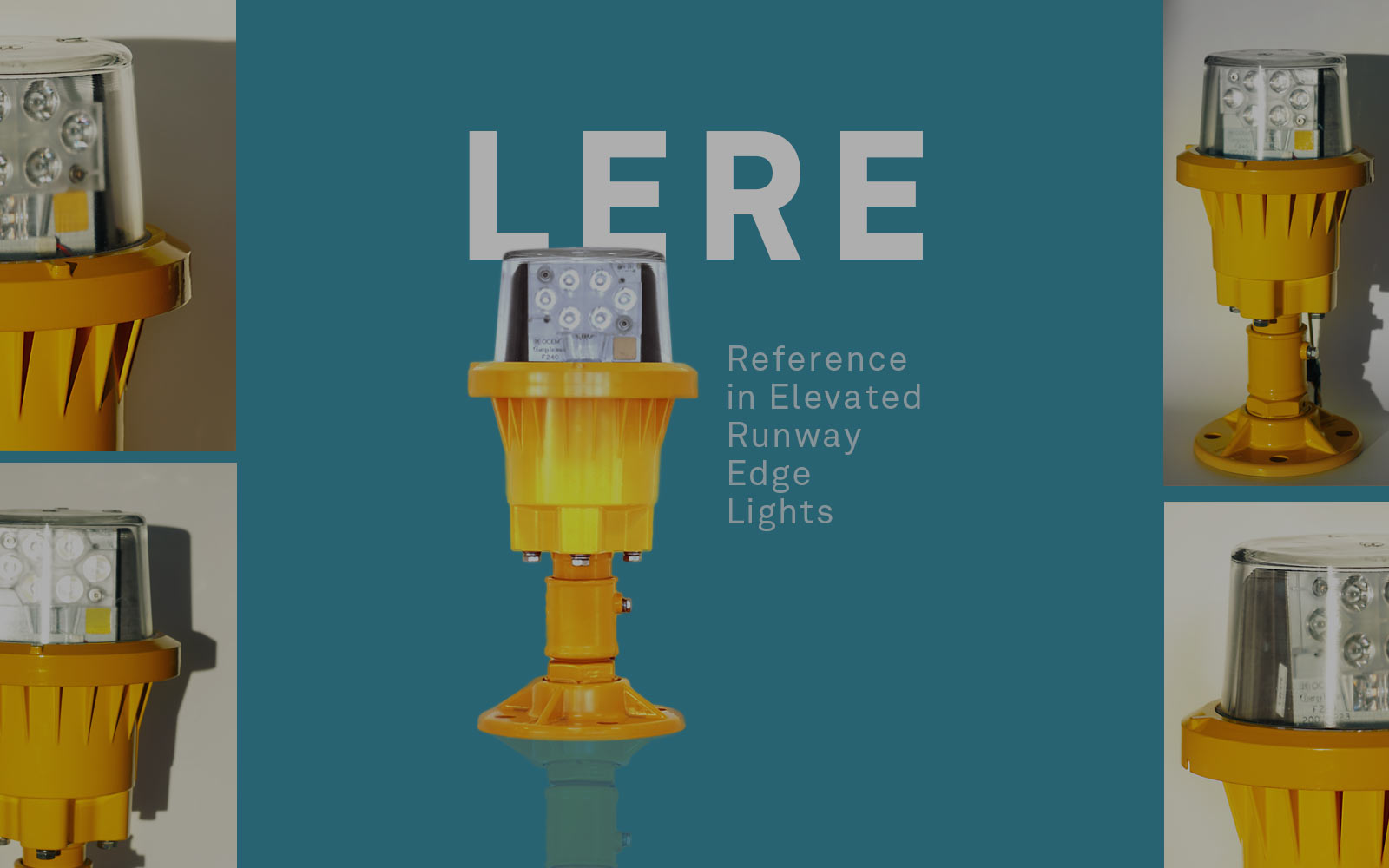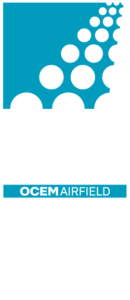 Discover LERE
INTRODUCING MULTI ELECTRIC'S LED ELEVATED RUNWAY EDGE AND THRESHOLD/END LIGHT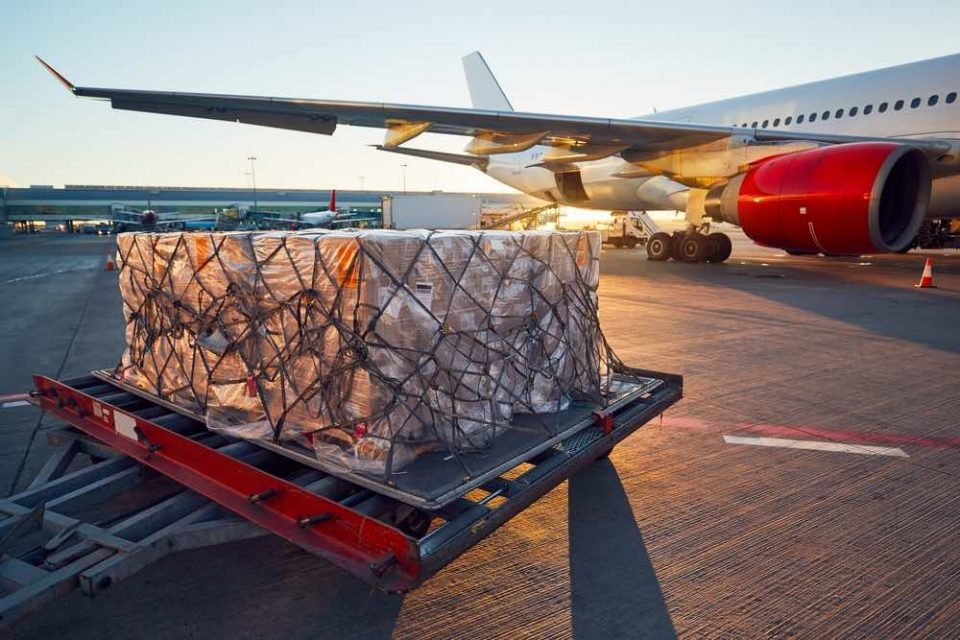 Blog
The impact of COVID has accelerated the progress made by cargo operations in ...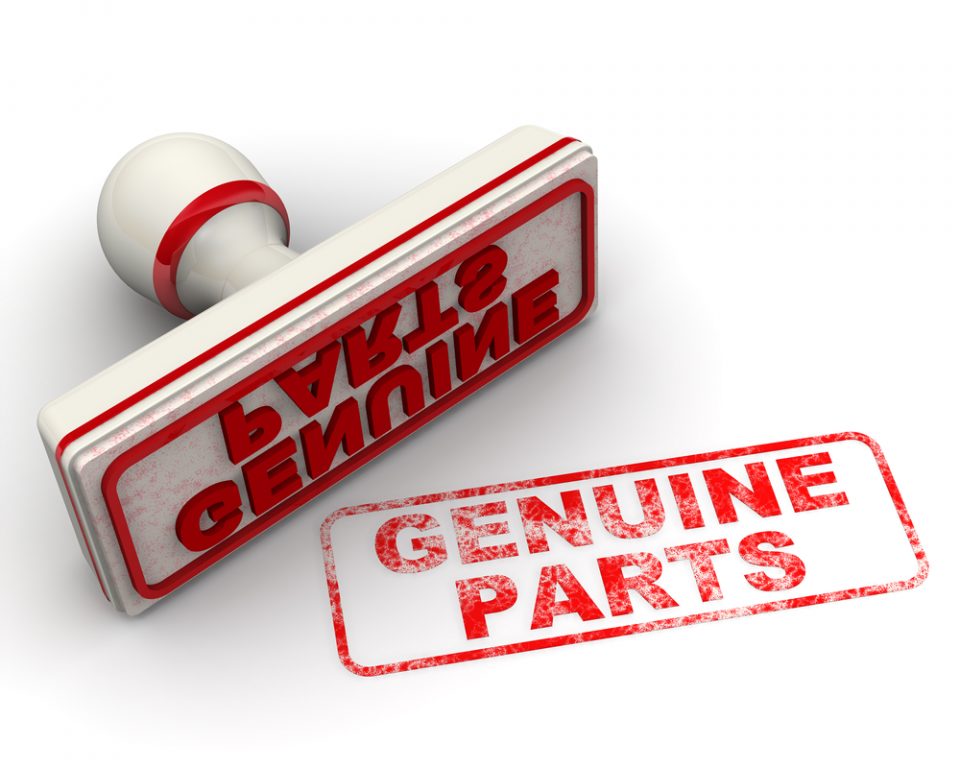 Blog
The MULTI ELECTRIC Power Solutions have built an impressive name for themselves over ...
MULTI ELECTRIC is recognized as a world-class manufacturer of airfield and shipboard lighting, through quality in manufacturing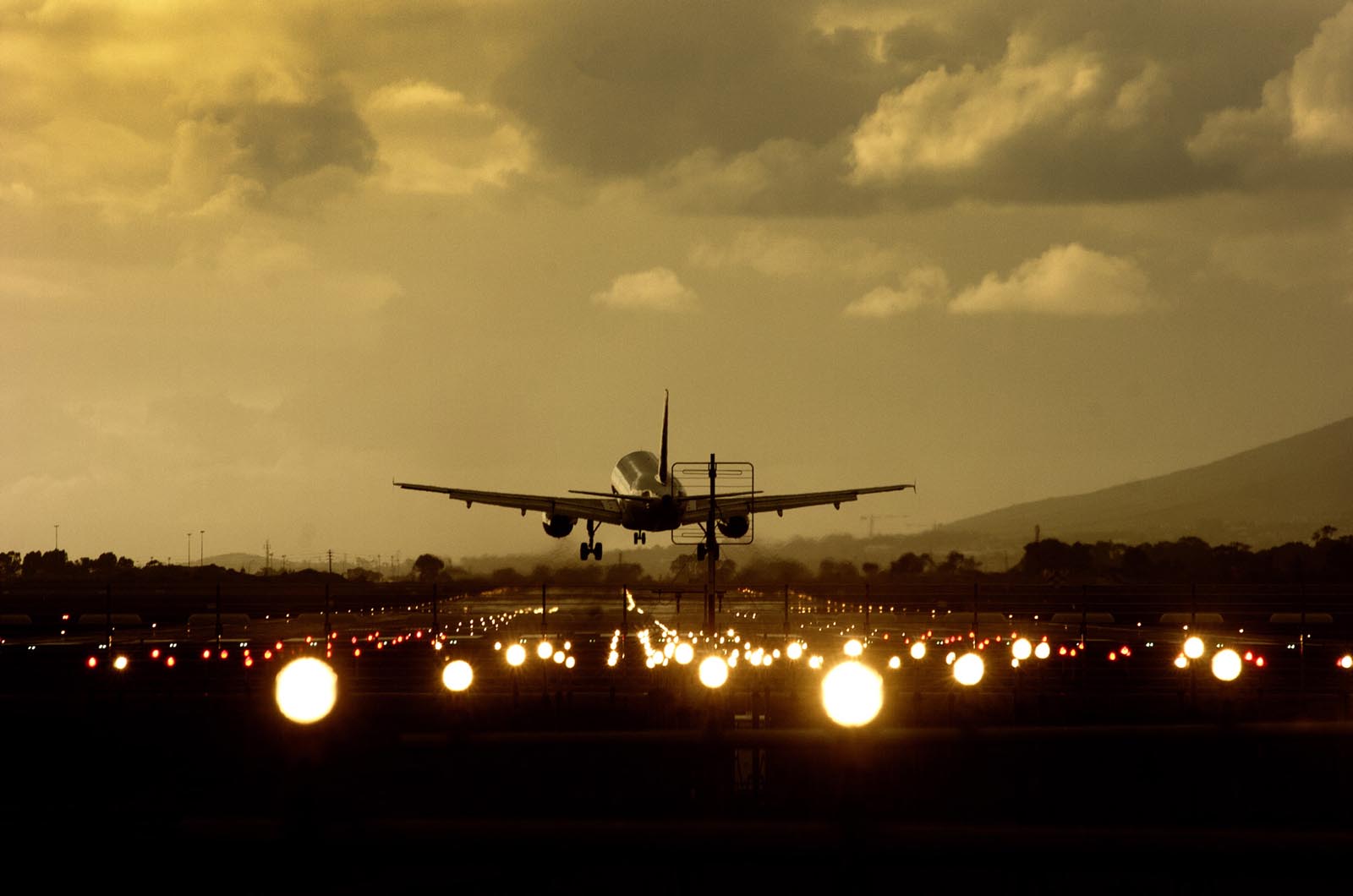 Who We Are
Located in Chicago, Multi Electric Mfg. Inc. was founded in 1917 as a manufacturer of lighting equipment and accessories. In the early 1950s, Multi Electric became involved in airport lighting, and since then has become a standard for innovation, quality, reliability and safety. We work with many government and federal agencies including FAA, U.S. Air Force and U.S. Navy.
In April of 2001, Multi Electric became part of the OCEM Group headquartered in Bologna (Italy).
It now falls now under the umbrella of Energy Technology, a larger top-notch organization that, combines the best of American and European knowledge and engineering experience to serve the ICAO, FAA and Military aviation market with a full range of airfield lighting products.
Multi Electric's equipment is installed at air carrier, general aviation and military airports in the United States and throughout the world.
In September of 2018, Multi Electric Manufacturing, Inc. rebranded as Multi Electric – OCEM Airfield reflecting a closer relationship with its parent company, the OCEM Airfield Technology Group, and its renewed investments in research and development.
Aretè & Cocchi Technology is an industrial group devoted to innovation, technology and growth. Established in 2010 by Gino Cocchi, today A&CT consists of eight companies that employ more than 500 people worldwide, representing more than 25 nationalities. Manufacturing in Italy, France, Switzerland, the U.S. and China; commercial and technical centers in more than 15 countries; and sales in over 90 countries.
Discover the A&CT network