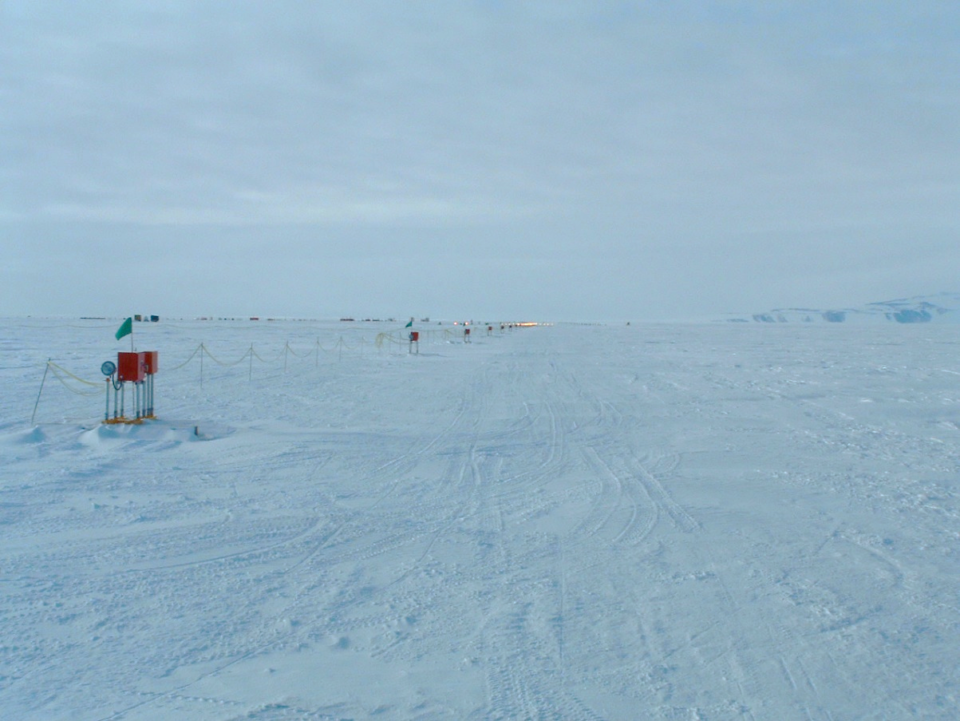 News
In 2002 MULTI ELECTRIC was contracted by the US Navy to build an ...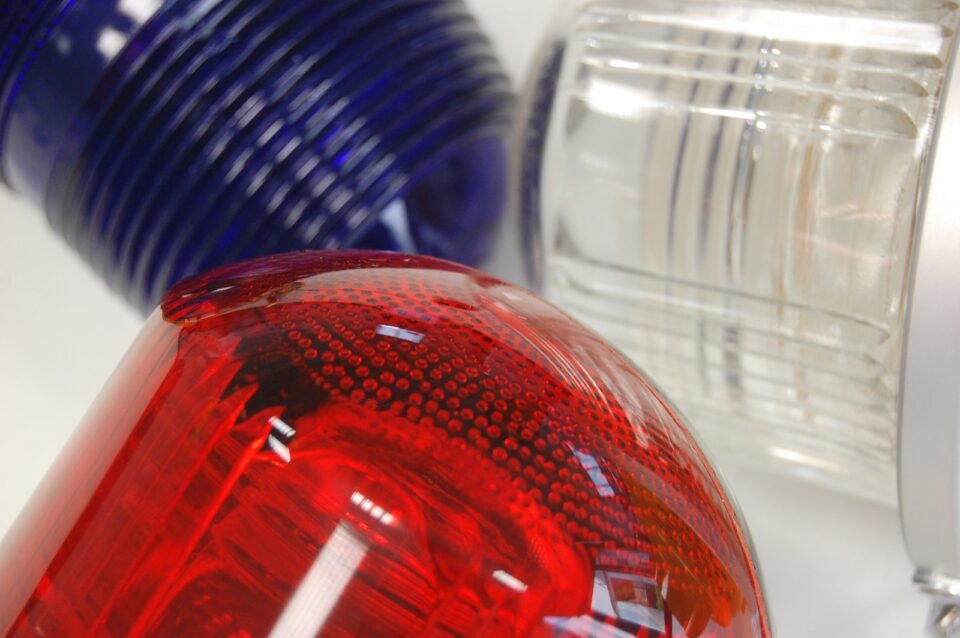 News
Chicago based MULTI ELECTRIC is one of the oldest airfield ground lighting companies in ...
Multi Electric, Inc. is recognized as a world-class manufacturer of airfield and shipboard lighting, through quality in manufacturing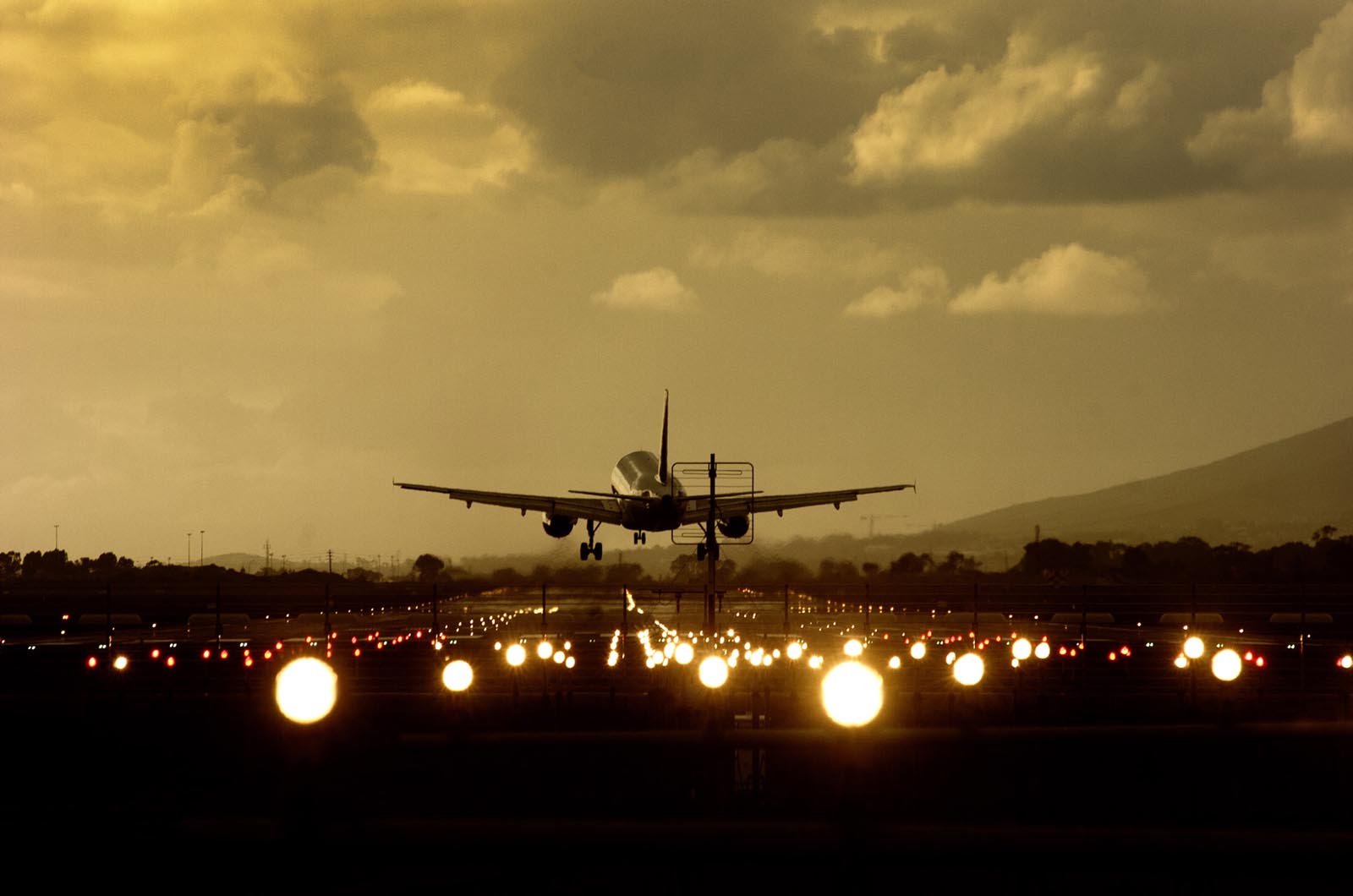 Who We Are
About us
Located in Chicago, Multi Electric Mfg. Inc. was founded in 1917 as a manufacturer of lighting equipment and accessories. In the early 1950s, Multi Electric became involved in airport lighting, and since then has become a standard for innovation, quality, reliability and safety. We work with many government and federal agencies including FAA, U.S. Air Force and U.S. Navy.
In April of 2001, Multi Electric became part of the OCEM Group headquartered in Bologna (Italy).
It now falls now under the umbrella of Energy Technology, a larger top-notch organization that, combines the best of American and European knowledge and engineering experience to serve the ICAO, FAA and Military aviation market with a full range of airfield lighting products.
Multi Electric's equipment is installed at air carrier, general aviation and military airports in the United States and throughout the world.
In September of 2018, Multi Electric Manufacturing, Inc. rebranded as Multi Electric – OCEM Airfield reflecting a closer relationship with its parent company, the OCEM Airfield Technology Group, and its renewed investments in research and development.
Mission
Multi Electric, Inc. is committed to meet or exceed our customer's expectations through reliable service, continuous availability and flexibility to meet our diverse customer requirements through continuous improvement in design and manufacturing. Continuous improvement is accomplished by:
Employee Involvement
Training
Technology
Experience
Leadership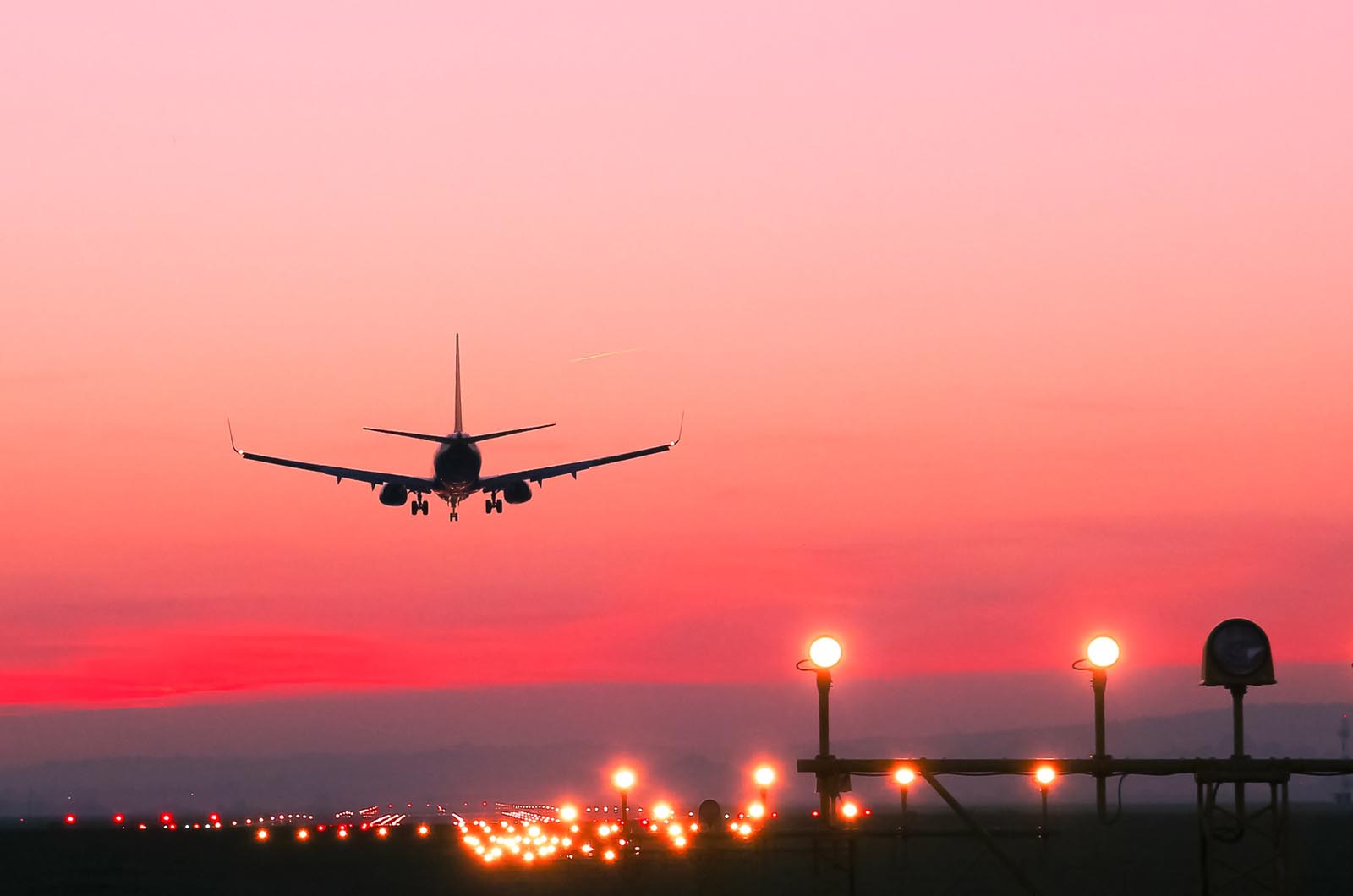 S.A.F.E.
Multi strives to provide safe airport environments through:
Service
We provide assistance to airport staff and engineering firms in the design, installation and maintenance of Visual Aids.
Availability
Our staff is ready 24/7 to assist our customers.
Flexibility
We stand ready to modify our products to meet our customers' needs.
Excellence
Our products are designed and manufactured to exceed all industry standards and specifications.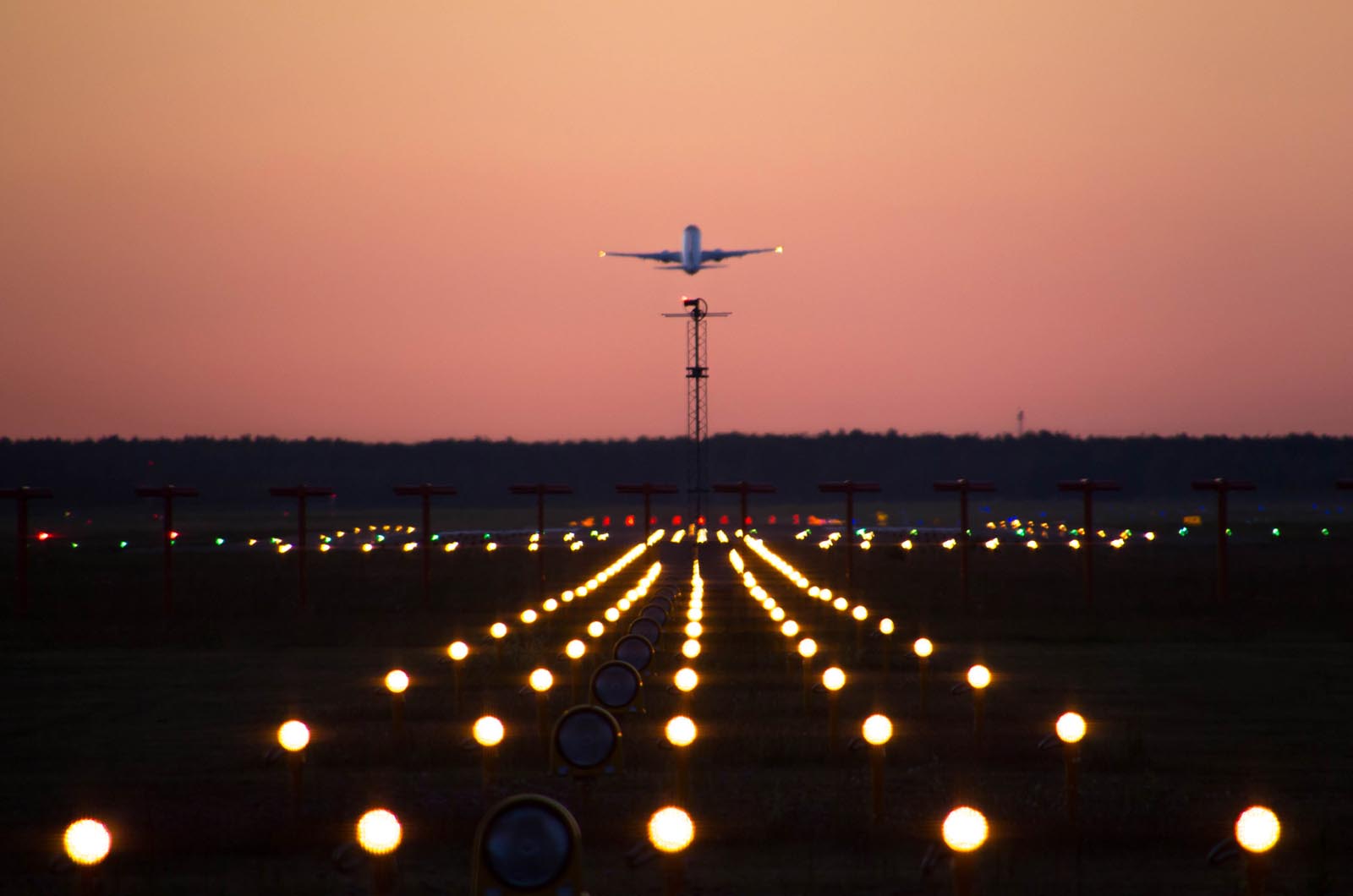 Our Services
Multi Electric offers a wide range of services throughout the airport lighting equipment lifecycle including:
Custom planning and system design
Product installation
System start up
Training airport staff on maintenance and safety procedures
Oversight of entire project
Multi Electric remains your reliable partner available 24/7 throughout the project from design and installation, through inspection and finally ongoing maintenance and training.
For more information regarding technical support services, please contact sales@multielectric.com
DISCOVER OUR LED PORTFOLIO
OCEM's solutions include a complete portfolio of LED products specialized for airfield fittings.
Multi Electric and OCEM were among the early pioneers investing in LED technology applications for airfields, identifying LED's numerous benefits:
 energy savings
 optimized longevity
 less maintenance
 cost savings
Our Courses
AVL1 COURSE
BASIC TRAINING COURSE
AVL1 will focus on:
Aviation lighting standards: ICAO, FAA, NATO and other regional standards
Lights: types, installation and maintenance.
PAPI systems: main characteristics, installation and maintenance.
Flashing approach lights: main characteristics, installation and maintenance.
Constant current  regulators: main characteristics and topologies, operation and maintenance.
Remote control system and single lamp control/monitoring system: main equipment, architecture and main features.
Duration: 1 day
AVL2 COURSE
ADVANCED TRAINING COURSE
AVL2 will focus on:
Introduction to airfield lighting circuits.
Airfield lighting systems and controls.
International specifications.
Limits of degradation and maintenance interventions.
Series circuit structure.
Types of lights.
Maintenance of lights.
Primary and secondary circuits.
Maintenance activities.
Grounding systems.
Safety, security and reliability.
CCR typologies: features and operation.
Distribution network: load balance and protection proper sizing/coordination.
CCRs configuration.
How to safely work on the CCRs.
Computerized control system.
Examples of CCR maintenance intervention.
PAPI calibration.
Duration: 2 days
Aretè & Cocchi Technology is an industrial group devoted to innovation, technology and growth. Established in 2010 by Gino Cocchi, today A&CT consists of eight companies that employ more than 400 people worldwide, representing more than 20 nationalities. Manufacturing in Italy, France, the U.S. and China; commercial and technical centers in more than 15 countries; and sales in over 90 countries.
Discover the A&CT network
Where we're located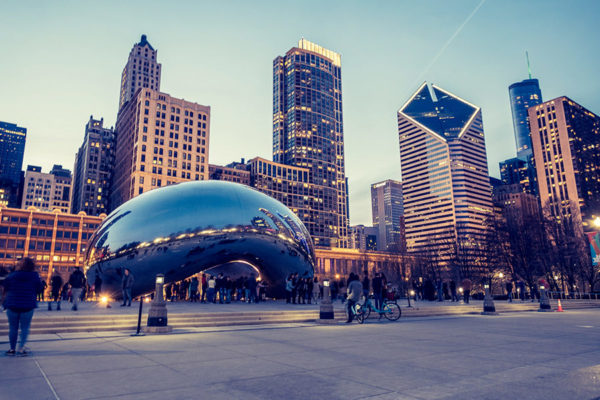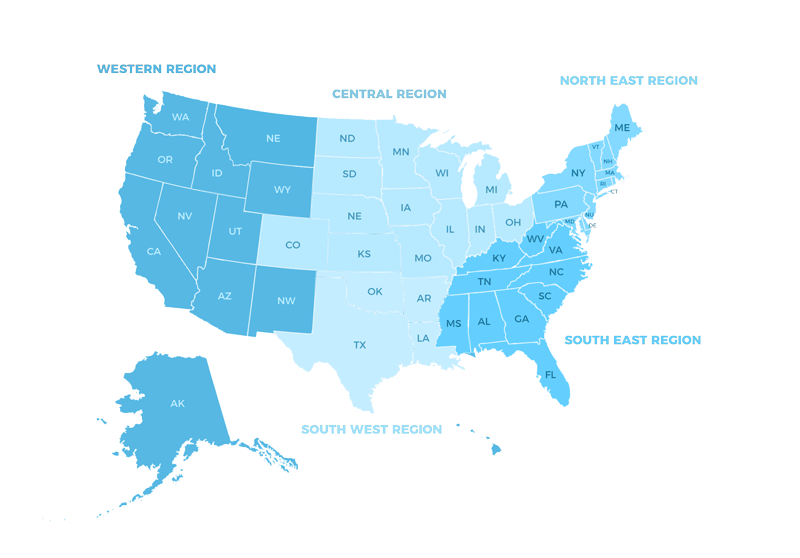 Get In Touch
Please check your region below and fill out our contact form.
Our Sales team will contact you as soon as possible.