How MULTI ELECTRIC supports the coming green wave.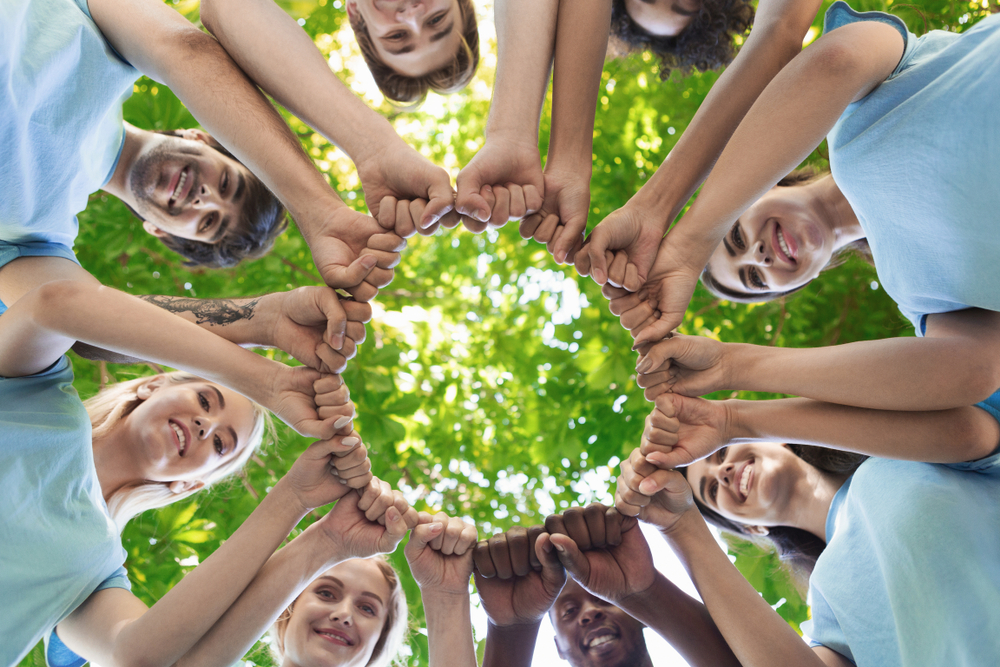 The world is gradually going back to normal and in a surprise move, the US in leading the way.
The Biden administration has made it very clear that the new normal will be a world where sustainability plays a leading role. The call for more sustainability will mean that airports will have to adapt and focus even more than before on the environment and how to reduce their carbon footprint. Air pollution, noise control, are just a few of the elements that will become key parameters to understand what progress an airport (and its stakeholders) is making when it comes to meeting the upcoming green targets.
This means that airports and airlines will have to re-think their operations and investments and have a good understanding of what steps are needed to reduce their carbon footprint.
Besides revisiting operations and making sure airports and their key stakeholders work closely together to reduce unnecessary movements and time lost on the airfield, airports will need to rethink how they manage their key assets. The Airfield ground Lighting is one of those key elements where a lot of savings can be made, from using the right technologies to implementing solutions that can avoid unnecessary maintenance and thus delays.
However, the importance of Airfield Ground Lighting is often underestimated. By using the latest generation of LED Technologies, implementing solutions like smart lighting control and monitoring systems, and having the right power solutions a lot of energy savings can be realized. Time lost from taxiing from landing all the way to the apron and from any downtime due to short maintenance intervals.
At MULTI ELECTRIC we understand the importance of low maintenance coupled to substantial energy savings. With every product development, we take into consideration how we can create longer maintenance intervals and make the necessary maintenance run much smoother. We do this by designing our lights in such a way that the different lights share the same spares, that exchanging parts can be done easily and that lights can be opened and closed without losing their IP grade.
The same is done when it comes to sustainability, we make sure our lights and power solutions contribute to our energy-saving targets. When lights are end of their lifetime we guarantee that most components can easily be recycled.
Unlike COVID, sustainability and the need to go for a carbon-neutral world won't go away which is why our environmental approach is one for the long term and that we support airport's challenges to reduce downtime and increase energy efficiency.
Want to know more on how we contribute to a greener world? Read more about our sustainability policy here; https://multielectric.com/sustainability/