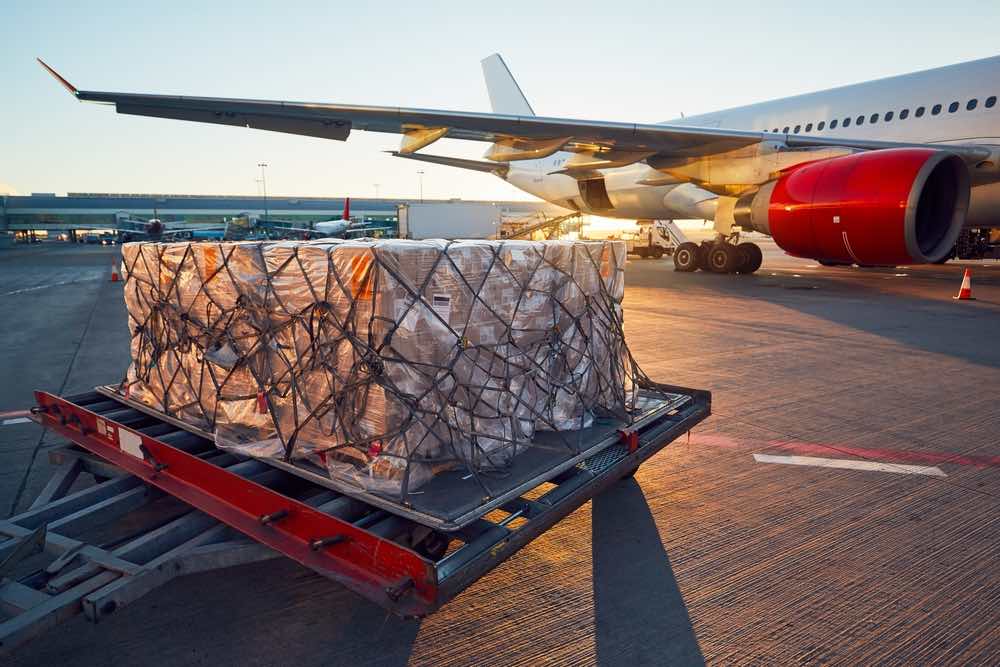 The impact of COVID has accelerated the progress made by cargo operations in the past few years. Shifts in buying patterns and behavior, strong demand for medical supplies, and other critical goods have translated to an increased focus on air cargo instead of slower means of transport like shipping.
Experts don't see an end to this rapid rise in air cargo since global trade will grow. Speed and reliability are the two key elements that cargo flights bring to consumers and businesses worldwide.
Many cargo-focused airports have put new processes in place. They are looking for ways to accommodate more traffic with the existing surface they have at their disposal and the timing constraints during which they can accommodate both incoming and outgoing flights.
For cargo airports, efficiency and timing mean everything
There is no time to lose when airplanes come in, from taxiing to the right gate for the cargo to be unloaded, re-fueling, and gearing up again for a new cargo flight.
Time is limited, so 24/7 operations should always be guaranteed, which means less time for maintenance of the airfield, taking the fastest route to the allotted gate every time, and all airport stakeholders working closely together to minimize time lost between flights.
MULTI ELECTRIC Products & Solutions develop the world's leading airfield products, solutions, and services that contribute to a safer, more efficient, and sustainable airside. We are committed to keeping operations ongoing 24/7 without losing time and in the safest of conditions.
Why Airfield Ground Lighting is so critical in aviation
Airfield Ground Lighting supports pilots with superior visual guidance, yet malfunctions, non-reliability of products and systems can lead to critical delays and even safety issues. So, MULTI ELECTRIC has always focused on creating products and solutions of the highest quality with a guaranteed 24/7 performance and product longevity that outlasts most competing products. Our products function perfectly in all weather conditions, work smoothly with all other systems installed at the airport, and allow easy maintenance, thereby reducing the time needed to the absolute minimum.
Besides having best-in-class products and solutions, we support airports with services that can take ownership of the airfield ground lighting maintenance or support airport staff, should any technical issue arise. From design to installation, from remote maintenance to maintenance on-site, from consulting to training, we offer the services and the solutions that keep airports operational 24/7.
Don't just trust anyone to deliver on your promises
In business, as in private life, you don't just trust anyone to protect your home or deliver life-saving products and solutions. This is where MULTI ELECTRIC comes in; providing the safest, highest quality solutions and products is the best guarantee for non-stop operations that contribute to the safety of airside operations and efficient and sustainable operations.
Want to know more about how MULTI ELECTRIC can make your airport operations safer, more efficient, and sustainable? Talk to the experts – call us on 773-722-1900 or mail us at sales@multielectric.com.