Part of our DNA
Sustainability at MULTI ELECTRIC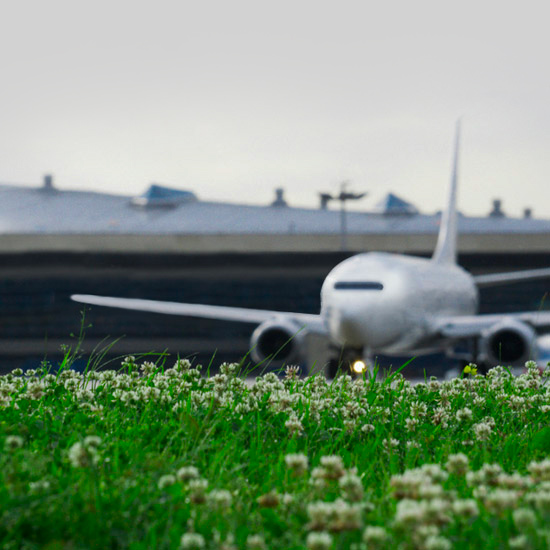 At MULTI ELECTRIC we value sustainability in everything we do.
Sustainability is part of our 4 values inspired by our ISO 14001 certification but it goes much wider than just that.
MULTI ELECTRIC has outlined a clear policy on how it contributes to maintaining the highest sustainability standards in the industry. It starts from having a clear view of how we put the focus on our environment and this from design to development, from production to delivery, and from installation to after-sales.
· Our product development process addresses all sustainability aspects, from reducing energy consumption to the ability to recycle the main parts of our products at the end of their lifecycle and of course clear documentation explaining how technicians can safely work on our products.
· Our supply chain focuses on collaborating solely with suppliers that underwrite our environmental charter and allow us to deliver products that are fully compliant to the ISO 14001 philosophy and assures an efficient spare parts management for as long as the products are in service
· Our production environment has a clear focus on adopting production measures that eliminate the use of dangerous substances, reduce and safely recycle waste, lower our energy consumption and guarantee safe and healthy working conditions
· Our services team guarantees safe working conditions for all service technicians supporting our customers with the installation, commissioning, and maintenance of our products and solutions.
· Our HR & Quality team focuses on creating a great working environment making sure that each and any one of our employees contribute to MULTI ELECTRIC's green thinking & doing program. Furthermore, we offer our employees all chances to advance their careers in the company we work in and create an environment where it's fun and rewarding to work in.
· Last but not least we care for the communities we work in by actively participating in community advancement programs that make us assume our local responsibility and community thinking.
At MULTI ELECTRIC we understand the importance of sustainability on all levels and this is also part of the commitment to our customers, our employees and the communities we work in.
Great products, developed and produced with the environment in mind with tangible benefits like clear energy efficiency targets, brought to you by teams that care.
Want to find out more about MULTI ELECTRIC's sustainability policies? Contact us via sales@multielectric.com